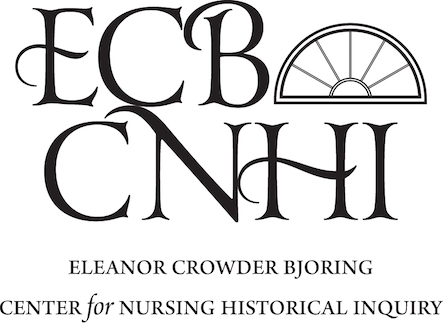 The Eleanor Crowder Bjoring Center for Nursing Historical Inquiry
University of Virginia School of Nursing
P.O. Box 800782
Charlottesville, Virginia 22908-0782
mailto:nurs-hxc@virginia.edu
URL:
http://www.nursing.virginia.edu/cnhi/
Repository
The Eleanor Crowder Bjoring Center for Nursing Historical Inquiry
Identification
2022-017
Title
Phyllis J. Verhonick Papers 0000
URL:
Quantity
0.5 Linear Feet
Language
English .
Abstract
(1922–1977) Lieutenant Colonel U.S. Army Nurse Corps, 23–year career; University of Virginia School of Nursing faculty, acting Dean 1972–1974. Advocate of nursing research. Memorial collection with biographical sketches, academic papers, meeting and research note diary (1971–1974), memorial conferences/courses at the University of Virginia and the U.S. Army Nursing Research Corps.
---