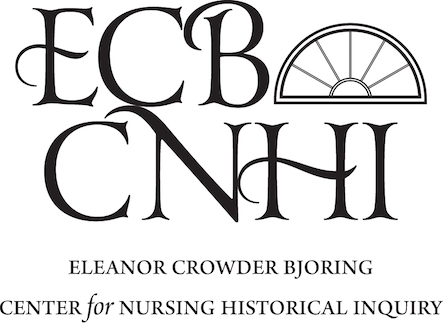 The Eleanor Crowder Bjoring Center for Nursing Historical Inquiry
University of Virginia School of Nursing
P.O. Box 800782
Charlottesville, Virginia 22908-0782
mailto:nurs-hxc@virginia.edu
URL:
http://www.nursing.virginia.edu/cnhi/
Repository
The Eleanor Crowder Bjoring Center for Nursing Historical Inquiry
Identification
2022-037
Title
Myra Clark Papers 0000
URL:
Quantity
1.0 Linear Feet
Language
English .
Abstract
(b. 1916) Last director of the Blue Ridge Tuberculosis Sanatorium before its 1972 closure. World War Two Navy nurse at Pearl Harbor: largely a photographic collection from this wartime period.
---