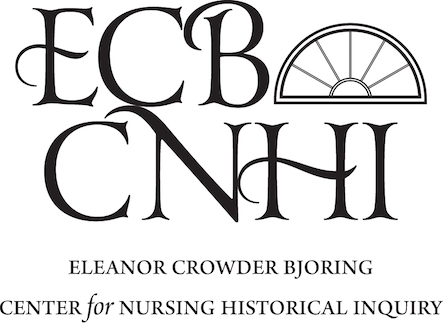 The Eleanor Crowder Bjoring Center for Nursing Historical Inquiry
University of Virginia School of Nursing
P.O. Box 800782
Charlottesville, Virginia 22908-0782
mailto:nurs-hxc@virginia.edu
URL:
http://www.nursing.virginia.edu/cnhi/
Repository
The Eleanor Crowder Bjoring Center for Nursing Historical Inquiry
Identification
2022-044
Title
Janet Vivian Graham Papers 0000
URL:
Quantity
5.0 Linear Feet
Language
English .
Abstract
(b. 1943) Twenty-five-year service as a U.S. military nurse (Navy and Army), Colonel, retired. Faculty and Interim Chair of Nursing at Henderson State University, Arkadelphia, Arkansas. Papers concern her entire career, especially her military work on health planing and nursing administration as applied to the development of computerized data collection, management programs, and system design.
---