A Collection in
Special Collections
Collection Number Ms1988-076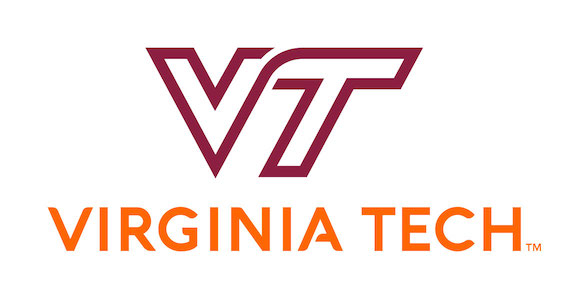 Special Collections, Virginia Polytechnic Institute and State University
© 2000 By Virginia Polytechnic Institute and State University
Funding: Web version of the finding aid funded in part by a grant from the National Endowment for the Humanities.
Processed by: Laura Katz Smith
Repository
Special Collections, Virginia Polytechnic Institute and State University
Collection number
Ms1988-076
Title
Robert Crockett Papers, 1815
Physical Description
1 folder, 0.1 cu. ft.
Language
English
Abstract
Legal document from a Wythe County, Virginia man listing his land and slave holdings.
---
Access Restrictions
The collection is without restrictions.
Use Restrictions
There are no restrictions.
Preferred Citation
Researchers wishing to cite this collection should include the following information: Robert Crockett Papers, Ms1988-076, Special Collections, University Libraries, Virginia Polytechnic Institute & State University.
Acquisition Information
The Robert Crockett Papers were purchased by Special Collections in 1988.
Robert Crockett was a Wythe County, Virginia land and slave owner.
An appraisal of Robert Crockett's assets as of 1815. The appraisal gives an estimation of the cost of his plantation in Wythe County, Virginia; as well as the cost and ages of his slaves.
Subjects:

Local/Regional History and Appalachian South
Slavery--United States
Wythe County (Va.)
---