A Collection in
Special Collections
Collection Number Ms1989-015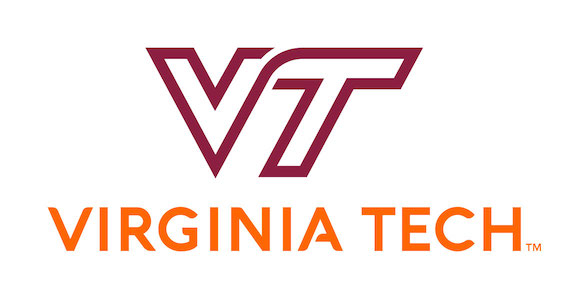 Special Collections, Virginia Tech
Special Collections, University Libraries (0434)
560 Drillfield Drive
Newman Library, Virginia Tech
Blacksburg, Virginia 24061
USA
Phone: (540) 231-6308
Fax: (540) 231-3694
Email:
specref@vt.edu
URL:
http://spec.lib.vt.edu/
©2014 By Virginia Tech. All rights reserved.
Processed by: Special Collections
Repository
Special Collections, Virginia Tech, Blacksburg, Va.
Collection Number
Ms1989-015
Title
John Buchanan Floyd Letter, 1861
Physical Characteristics
0.1 cu. ft. 1 folder
Creator
Floyd, John Buchanan
Language
English
Please note: The current finding aid includes only minimal description of the collection. If you have questions, please contact Special Collections ( specref@vt.edu ) for more information.
---
Major-general of the Virginia state troops in the Civil War. Born in Montgomery County, Virginia. Governor of Virginia, 1848-52, Secretary of War, 1857-60. Commissioned a Confederate brigadier general in May 1861 and served in the West Virginia campaign under Gen. Robert E. Lee. Commissioned a major general in March 1862. Letter written from Camp Jackson in Wytheville, Virginia, to L.P. Walker. Concerns a West Point cadet, B.A. Tirrett(?) from Louisiana, who wanted a position as a Confederate officer.
Civil War
Local/Regional History and Appalachian South
United States--History--Civil War, 1861-1865
Wythe County (Va.)
---